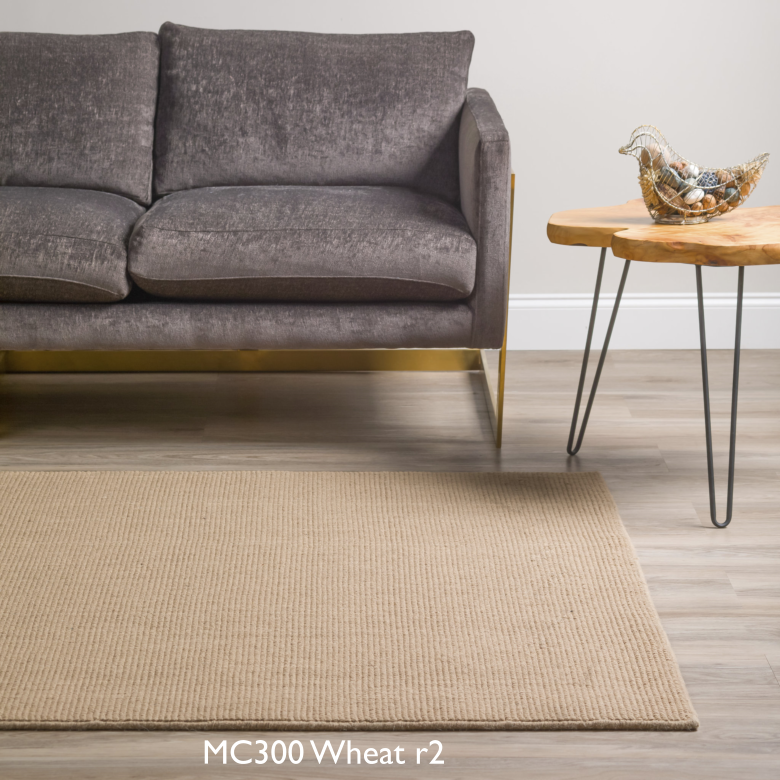 Monaco Made with 100% WOOL
Discover our unbeatable price-matching offer: Find a lower price online, and we'll beat it by 10%! Enjoy Free Shipping on orders over $100 (excluding 9×12 and larger sizes). Don't miss out – call now for our best prices!
#rugsstoresincumming #rugsstoresinbuford #rugsstoresinatlanta

Monaco sounds like a dream! The flat weave construction and soft hand make it not only visually appealing but also practical and easy to incorporate into different styles. Hand-woven elements often add a touch of craftsmanship and uniqueness to a collection. It sounds like a blend of modern aesthetics and user-friendly design—a win-win!
Available sizes in this modern rugs:
23″ x 7'6″     
3'6″ X 5'6″   
5'x7'6″     
8'x10′ 
9'x13
Custom sizes available in all shapes
(rectangles, rounds, squares, octagons and runners) up to 15'x25′.